A Family Law Firm Serving the Needs of Wisconsin Families
Andrew Law Offices, S.C.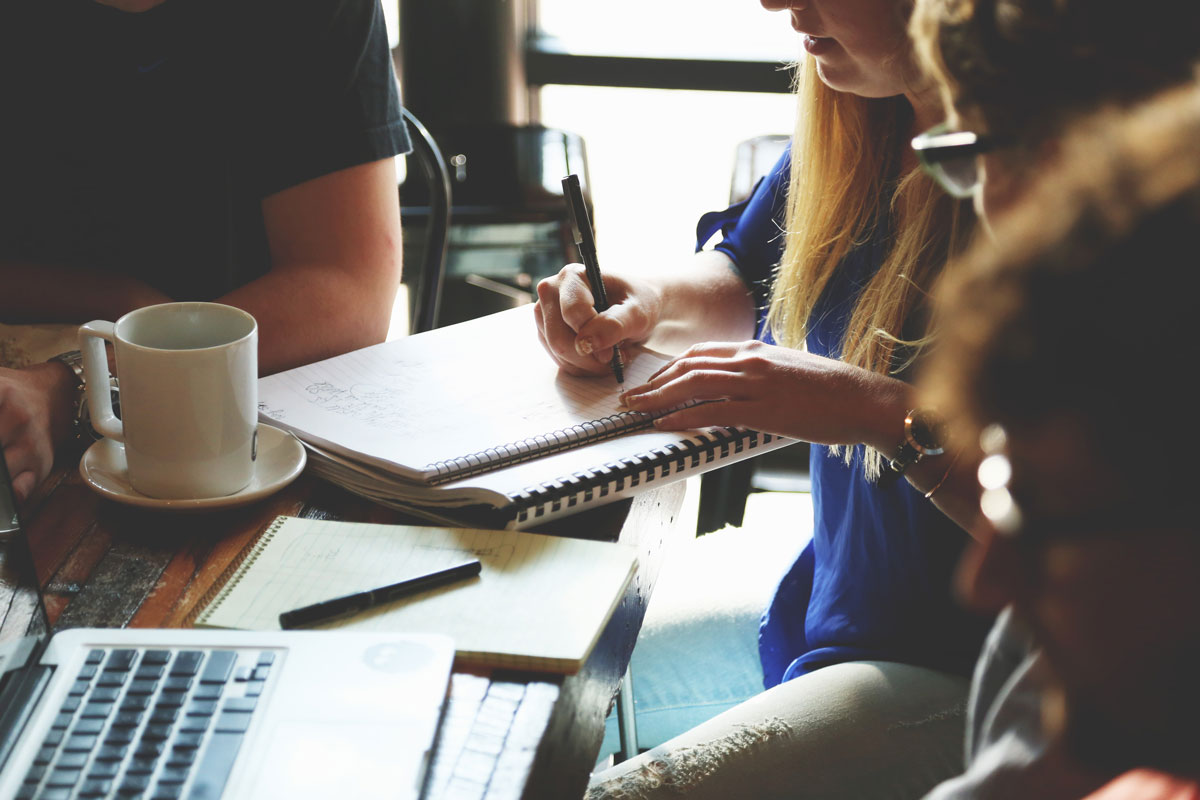 Family Law
At Andrew Law Offices, we provide dedicated legal services to families throughout Wisconsin. As a family business, we particularly understand the importance of family and of handling family related matters with care, reducing stress and eliminating confrontation wherever possible. Our approach is to take the time to work with each client to understand their needs and goals as well as the impact on other family members, especially children.
Comprehensive Family Law Representation
We provide full-service representation to our clients who are facing any family legal issue, including division of family businesses and other mutually owned real estate and property.
Divorce
Protecting entitlement benefits (i.e. Social Security, Medicare)
Separation
Child custody concerns
Child support matters
Spousal support/maintenance
Complicated property division issues
Premarital/prenuptial agreements
Whether you are seeking a divorce, separation or would like to be represented in a family legal issue brought by your spouse, we are here to help you achieve the most positive and amicable outcome possible.
Identifying Your Options and Standing with You Throughout the Process
Throughout our almost 60 years of combined experience, we know that every family issue has multiple options available for a resolution. We will completely review your situation and ensure you have all the information you need about those options so you can make a fully informed decision about how to best move forward. All along the way, we will keep you appraised of the progress in your case and will make ourselves readily available to address your questions and concerns throughout the process.
The Collaborative Approach
Sara Andrew is a trained family law mediator and certified in collaborative divorce. This expertise provides you with a different approach to divorce which can minimize the confrontational damage to relationships (especially for children) and to your finances.
To learn more about our family law services and how we can be of service to you, please click Contact Us or call us at 920-921-6000 today to schedule your initial consultation with a family lawyer at our firm.
Please contact us online or call us at 920.921.6000 to schedule a consultation.