Louis J. Andrew Jr.
Of counsel – Andrew Law Offices, S.C.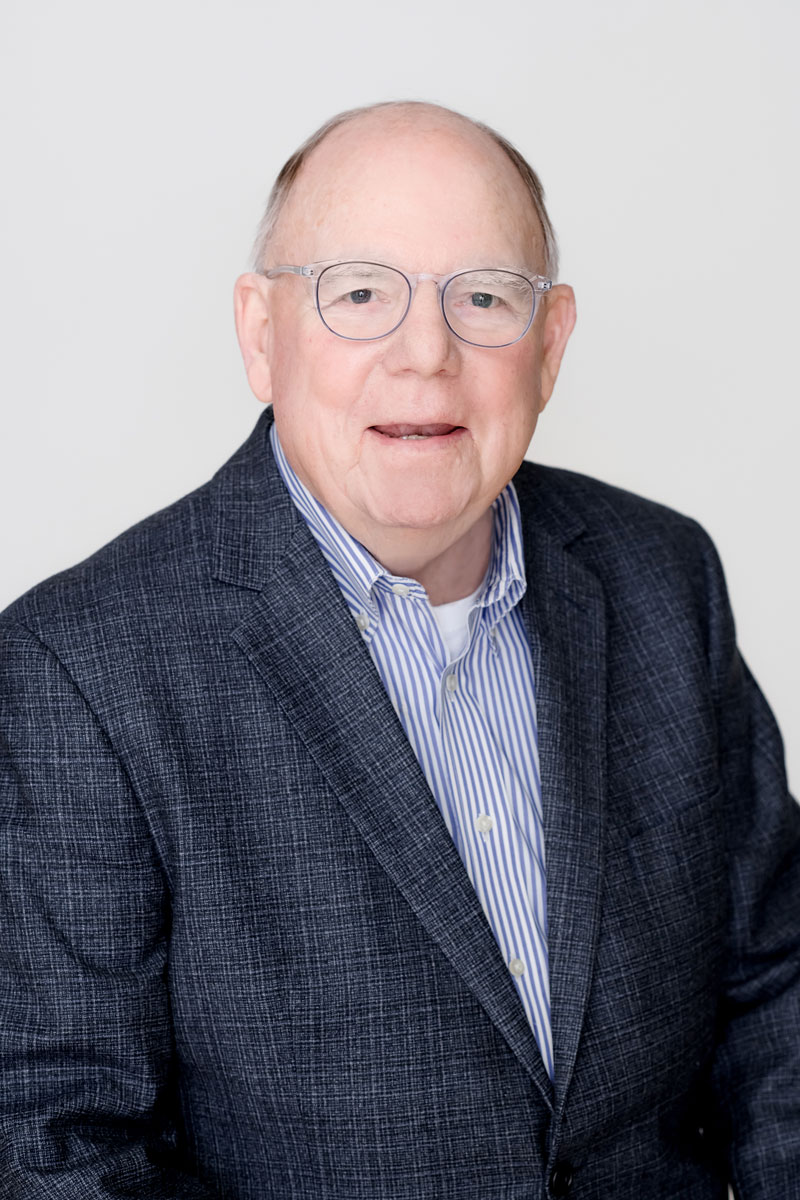 Louis J. Andrew Jr.
Louis is the founder Andrew Law Offices, S.C. He is also the founder and owner of Guaranty Title Services, Inc. operating in multiple counties in Wisconsin and Info-Pro Lender Services, Inc.
Louis has provided high-level counsel in numerous legal categories with particular focus on:
Business Organizations
Probate & Estate Administration
Real Estate Law
In addition to counseling clients of the firm, Louis has furthered the legal profession by teaching Continuing Legal Education classes for over 30 years.
"Serving the Community has enriched my life. I also learned that you get far more back from community service than you put into it."
Louis received his undergraduate degree from the University of Notre Dame and his law degree from Marquette University. He is the former chair of the Marquette University Law School Advisory Board Marquette University Law School, former Chairman of the Marquette Law School Board of Advisor sand was awarded the 2005 Law Alumnus of the Year, Marquette University Law School.
He is the former chair of the Wisconsin Land Title Association Legislative Committee and has been a frequent speaker at State Bar real estate programs. His professional memberships include the Fond du Lac and Milwaukee Bar Associations, the State Bar of Wisconsin and the American Bar Association.
Louis has also served on a number of boards and committees including:
Experimental Aircraft Association, Inc. – Interim Chairman; Vice President; Executive Committee Chairman – over 10 years
EAA Foundation – Present Board Member, Secretary and Treasurer
National Exchange Bank & Trust – Trust Division, Board Member
Millennium Foundation of the Library of Congress, Treasurer and Board Member
Citizens for Congressman Tom Petri, Treasurer – 20-year term
Marian University – Board of Trustees
Please contact us online or call us at 920.921.6000 to schedule a consultation.