News & Updates
Andrew Law Offices, S.C.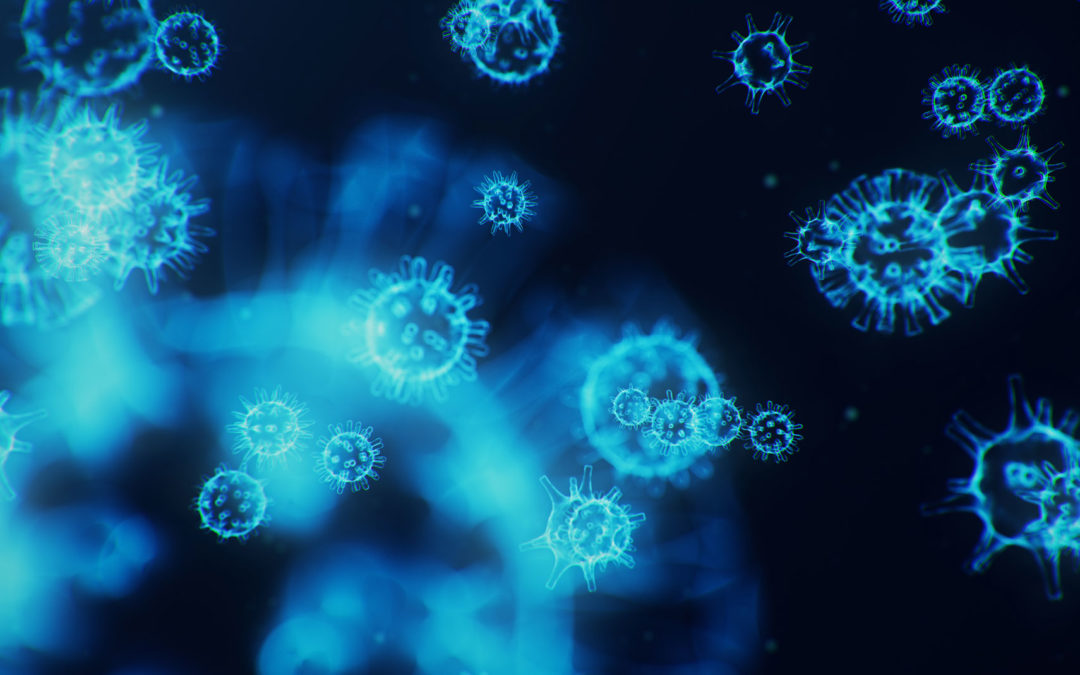 Please read this important article in the Milwaukee Journal Sentinel. We're just starting to do our first drive-by signings. It's unusual but necessary right now.
read more
Please contact us online or call us at 920.921.6000 to schedule a consultation.
Learn more about our estate planning, family law, real estate & business law services.