Sara B Andrew
Attorney – Andrew Law Offices, S.C.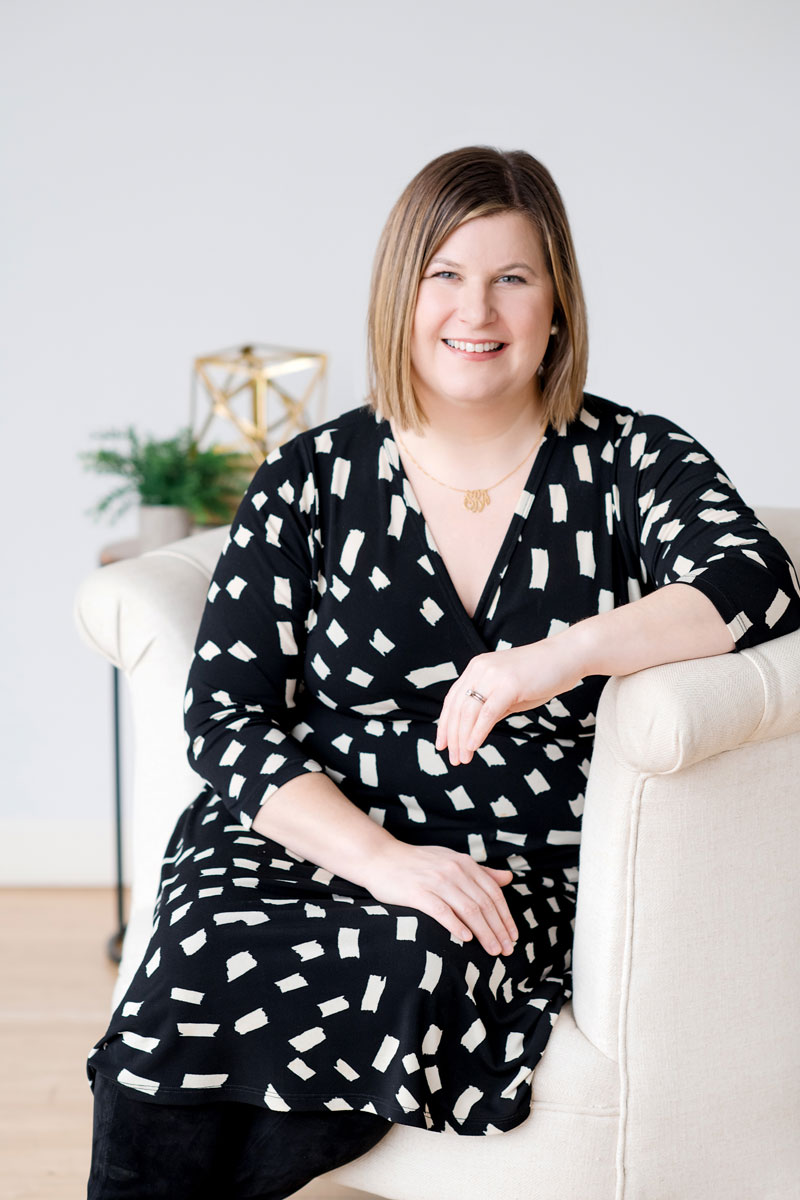 Sara B Andrew
"I love working through difficult asset and interpersonal issues so that there is a positive outcome.  As a trained mediator, my strengths lay in working through problems so that everyone gets more in the end.  Being a part of a family business myself, I grew up talking about difficult business and financial issues at the dinner table. I learned at a young age how a seemingly insurmountable problem can lead to opportunity and stronger relationships."
Sara provides experienced counsel in a broad array of practice areas including:
Estate Planning – Sara was named a rising star by Wisconsin Super Lawyers in estate planning
Trusts
Wills
Real Estate Law
Family Law Divorce
Complicated Asset Division
"The law is very important, but you must look beyond the law oftentimes and work with people to get things done.  Generally, where there are disputes, its normally not a legal problem that needs to be solved.  People need to work together to come up with a solution and not necessarily look solely to the law to come up with a solution for them."
Sara is a 2006 graduate of Marquette Law School and is actively involved in numerous law related organizations including:
Fond du Lac County Bar Association, Past-President
Milwaukee Bar Association, Member
Wisconsin Bar Association, Member
Wisconsin Solo and Small Firm Conference, Co-chair of the Substantive Track
Pro Bono Association, Marquette University
Association of Marquette University Women, President Elect
Wisconsin State Bar, Advising the Elderly, Author
Wisconsin State Bar, Speaker, Real Estate, Estate Planning
When she's not working, Sara enjoys tennis, reading, being outdoors, listening to live music and traveling with her husband and two boys.
Please contact us online or call us at 920.921.6000 to schedule a consultation.