Wisconsin Business Law Attorneys
Andrew Law Offices, S.C.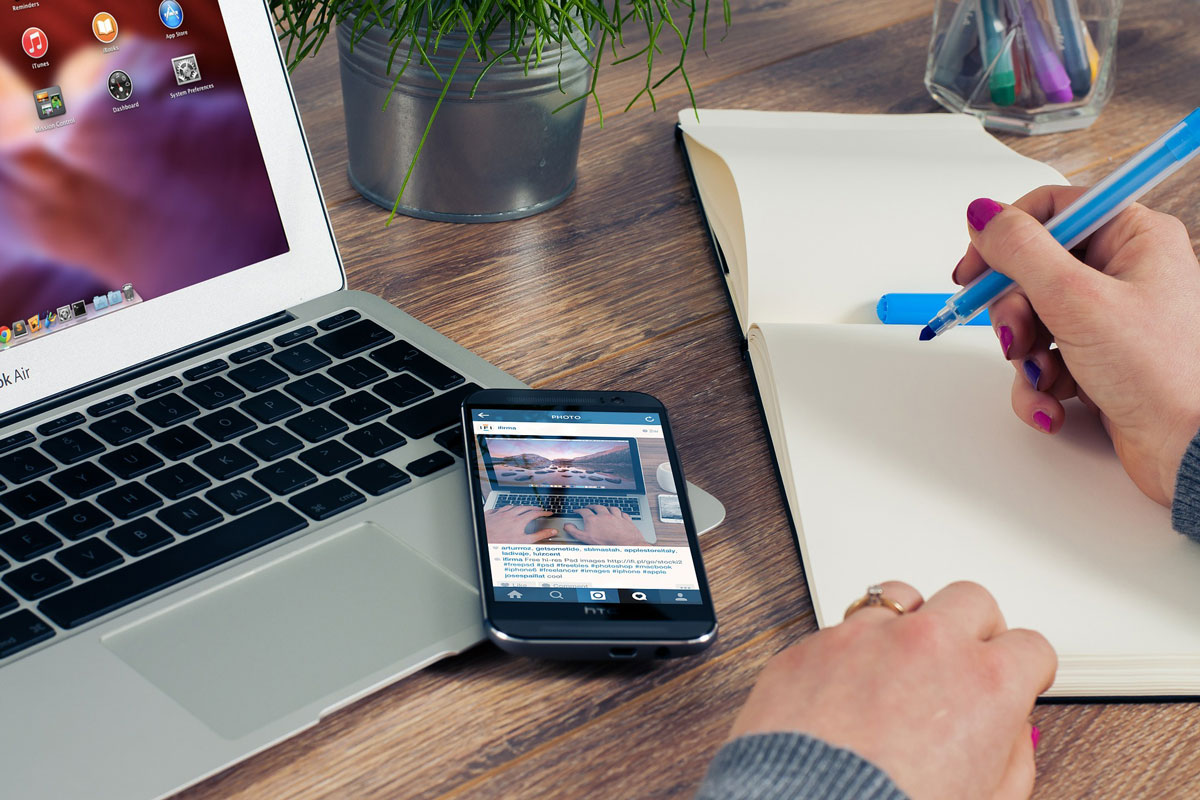 Business Law
Whether you own a business or are starting one, having access to attorneys with a proven track record in business law is a must. For over 50 years, Andrew Law Offices have provided expert counsel to numerous clients in the key areas of:
Business formation and liquidation
Contract drafting and review
Buying and selling of businesses
Corporate governance and strategy
Contract disputes
Compensation agreements
Business succession planning
Regardless of the type of business you own, your business undoubtedly represents a significant commitment of your time, energy and resources. Therefore, it is extremely important to be working with knowledgeable and experienced business law attorneys who, when necessary, will provide the specialized legal expertise you need. We are fully equipped to effectively assist you across the broad spectrum of business law related issues, but there are two areas that need particular attention as they form a solid foundation for small and family owned businesses.
Selecting the Proper Business Entity
When you are forming a new business, the selection of the proper entity type is imperative because that selection can have a significant long-range impact on the success of your business. Such decisions require an attorney who understands the pros and cons of each choice. Andrew Law Offices will guide you to the correct selection for your business and personal financial wellbeing.
Business Succession Planning
As a family owned business, we are acutely aware of the particular issues facing clients who own or are starting family businesses. In addition to entity selection and operational matters, we are frequently called upon to assist families who are faced with planning the transition of their business from one generation to the next. We will work with you to set up a comprehensive plan that meets the needs of your family, assures a smooth transition and minimizes any tax implications.
At Andrew Law Offices, we stand ready to apply our business law experience and expertise to whatever business legal matters you may encounter.
Please contact us online or call us at 920.921.6000 to schedule a consultation.