Wisconsin Residential & Commercial Real Estate Attorneys
Andrew Law Offices, S.C.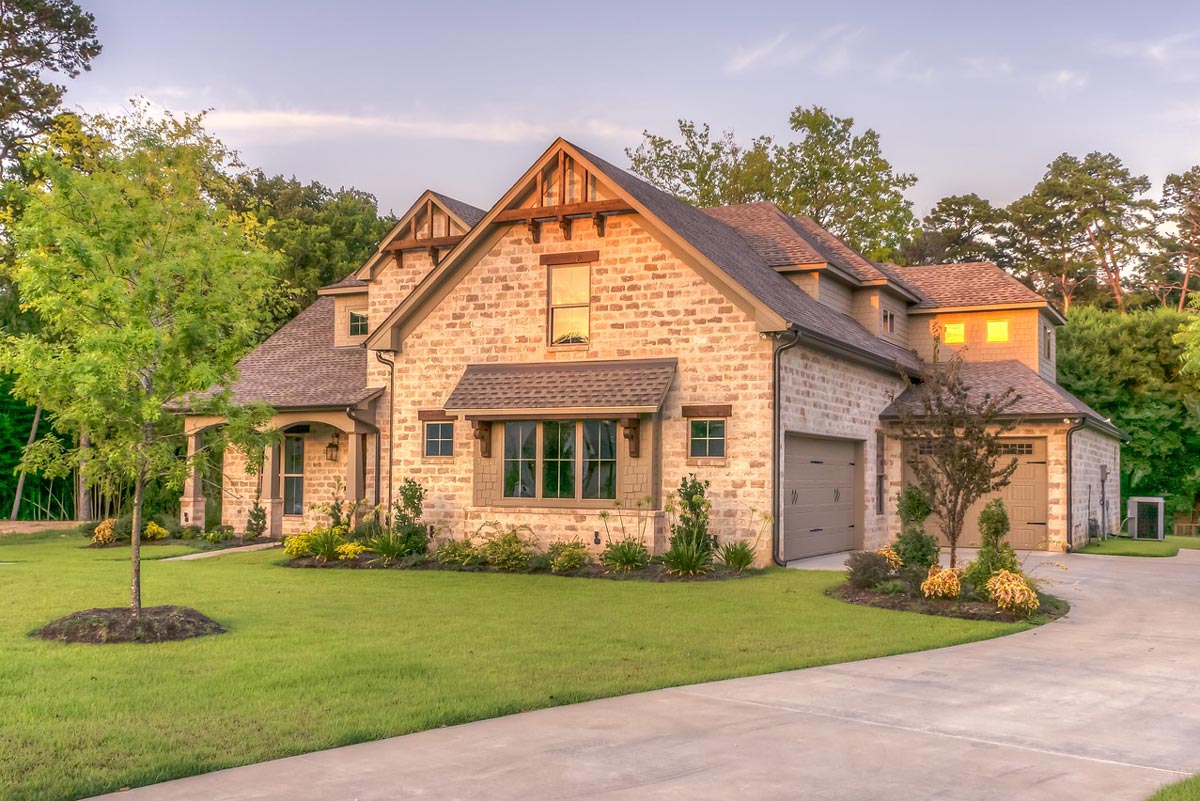 Providing Experienced Real Estate Representation in Wisconsin
At Andrew Law Offices, our nationally recognized real estate lawyers apply their extensive experience in residential and commercial real estate transactions when representing both individual and business clients. We put our nearly 60 years of combined real estate law experience to work helping your transaction succeed. Whether it's a real estate transaction involving commercial, residential or for sale by owner property, Andrew Law has the experience and expertise to assist you.
Comprehensive Real Estate Services
Our real estate attorneys are here to answer your questions and provide you with experienced and knowledgeable guidance throughout the real estate legal processes involved in:
Drafting Purchase Agreements
Commercial real estate: We provide comprehensive commercial real estate transaction services, ranging from leases and purchases to lending and land easements.
Residential real estate: We represent buyers, sellers and homeowners in a variety of residential real estate matters, including purchases and sales, drafting and reviewing contracts, easements and closing.
In addition to its legal services, the owners of Andrew Law own a portion of and work closely with both a property tax research company for lenders (Info-Pro Lender Services Inc.) to measure whether their customers remain up to date on their property taxes and a title insurance company (Guaranty Title Services, Inc.).
Statewide and National Recognition for Our Experience
Our Attorneys, Louie Andrew and Sara Andrew, travel locally and nationally to provide ongoing training to other lawyers involved in real estate matters. Their decades of experience and in-depth knowledge of commercial and residential legal issues allows them to speak on numerous issues.
Count on our attorneys for the experienced and dedicated legal representation you need
When you have an important residential or commercial real estate transaction, leave nothing to chance, contact Andrew Law Offices for the expertise required to achieve your desired results. Our attorneys will provide you with personal attention throughout the process, always keeping you up to date and informed of what is happening with your transaction and then, most importantly, seeing your transaction through to its successful conclusion.
Give us a call today to learn more about our real estate services and so we can learn how we can be of service to you. You can click Contact Us or call us at 920-921-6000 to schedule your initial consultation at either our Fond du Lac or Milwaukee offices. We look forward to meeting with you.
Please contact us online or call us at 920.921.6000 to schedule a consultation.