Over 60 Years of Combined Legal Experience
Andrew Law Offices, S.C., was founded in 1970, and currently has offices in Fond du Lac and Whitefish Bay, Wisconsin.
Our attorneys have over 60 years of combined experience offering legal representation in estate planning and probate, real estate transactions, business law and family law.
We invite you to contact our law office to find out about our services or to discuss your legal matter
Andrew Law Offices | Our Legal Services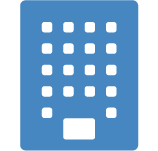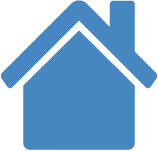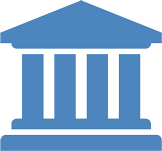 Andrew Law Offices | News & Education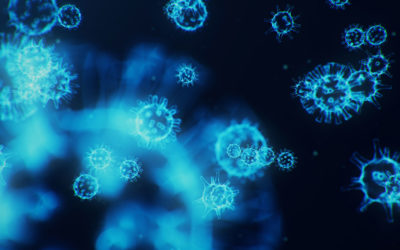 Please read this important article in the Milwaukee Journal Sentinel. We're just starting to do our first drive-by signings. It's unusual but necessary right now.
read more