Practice Areas
Andrew Law Offices, S.C.
Practice Areas
Our firm has always represented businesses and families alike. In many instances, we've provided legal counsel to multiple generations of estate planning and business clients. Because of our involvement in our various family businesses, we have first-hand practical experience to add to our broad-based legal knowledge, especially when it comes to real estate.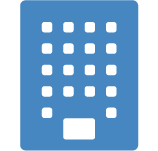 The lawyers at Andrew Law Offices have provided counsel to families for over 50 years, handling the creation and administration of plans for both small and large estates.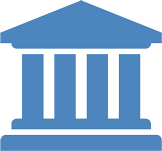 Whether you own a business or are starting one, having access to attorneys with a proven track record in business law is a must. For over 50 years, Andrew Law Offices have provided expert counsel to numerous clients in the key areas of business law.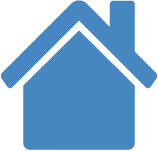 Our nationally recognized real estate lawyers apply their extensive experience in residential and commercial real estate transactions when representing both individual and business clients.
Please contact us online or call us at 920.921.6000 to schedule a consultation.